100blumen…what a crap!
the three man army without any sense of humour is planing to destroy all flower haters with the burning beats of elektro, punk, crust, d'n'b and …whatever. after that 100blumen will have a drink!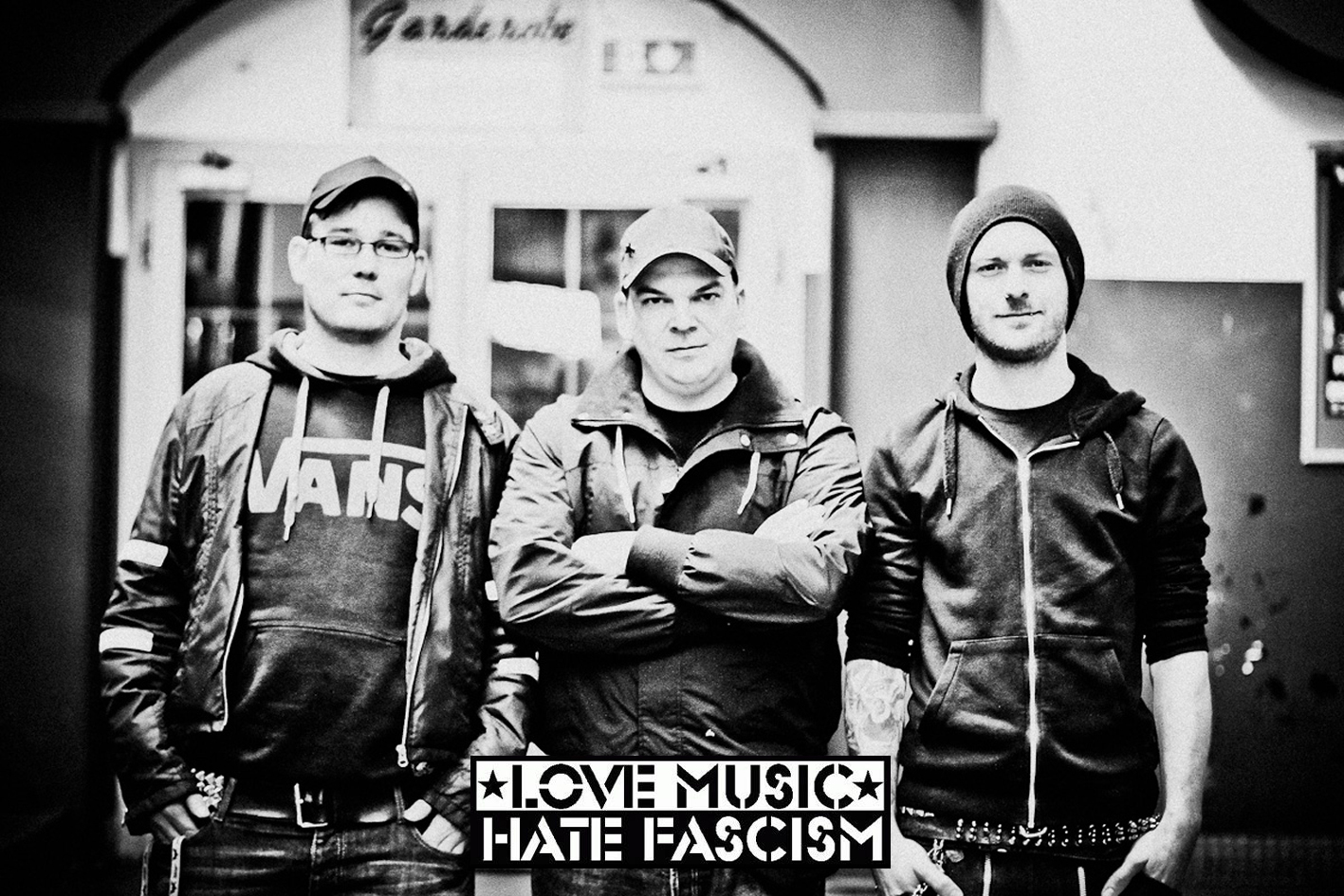 Kein Wunder also, dass sie nach Konzerten oft von den Zuschauer*innen auf Händen durch den Saal getragen werden. Das haben sie sich verdammt noch mal auch verdient, SO GUT SIND DIE!
😉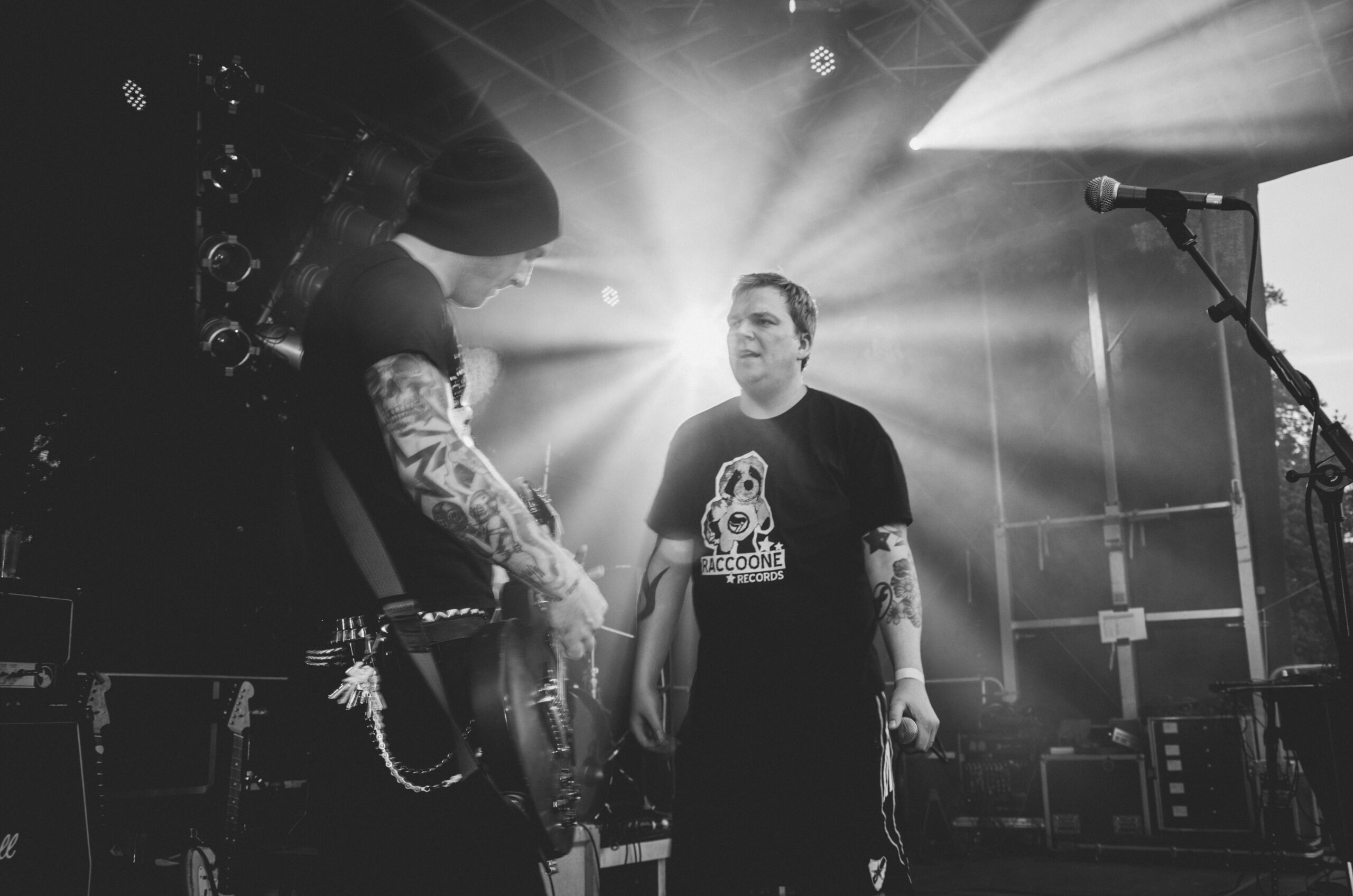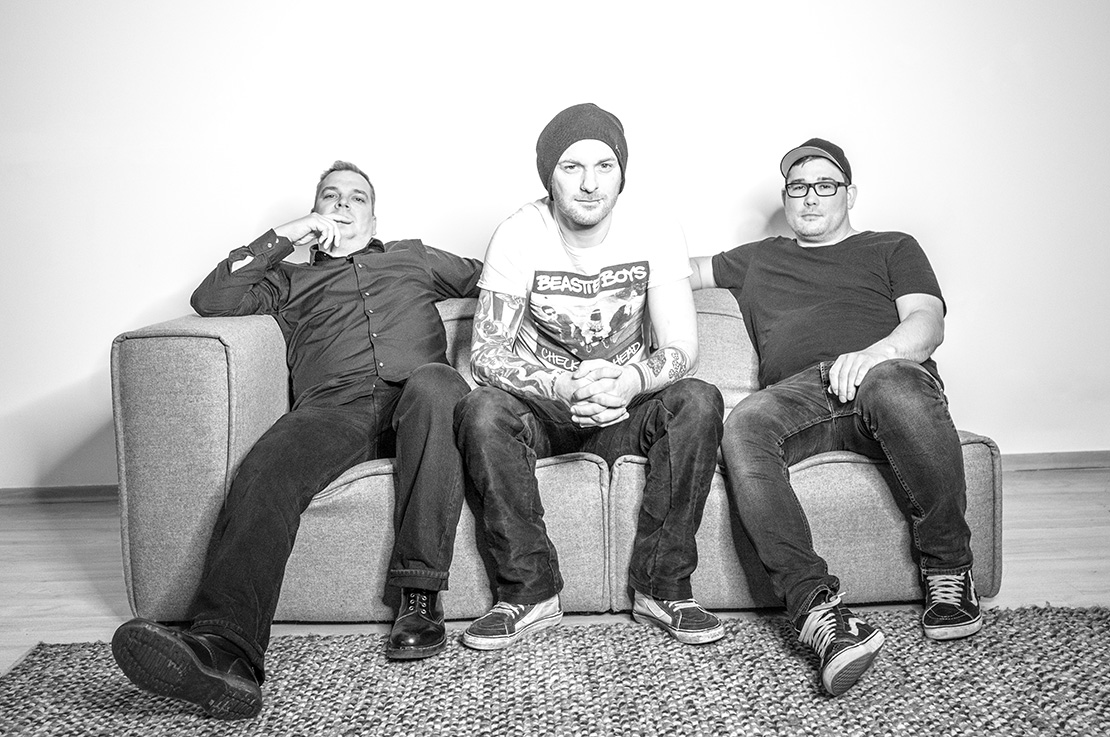 Releases